Continuous support
E-Play24 offers a customer support service to support the owners of top-up points and to meet the needs of each individual player. The service is available every day including holidays from 9:00 to 22:00 through live chat, accessible directly from gaming sites, telephone, through the numbers dedicated, with one for the commercial network and one for end-users, and via email and Whatsapp, divided by commercial network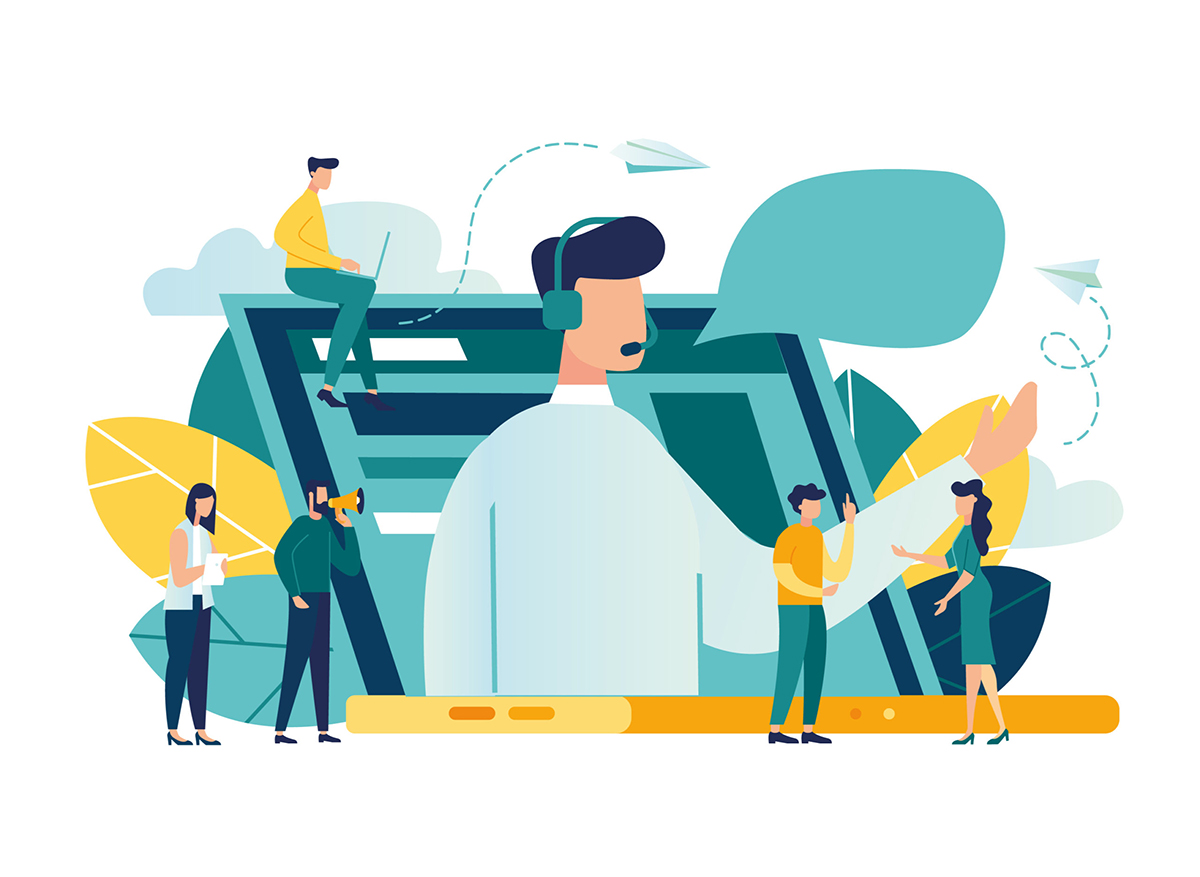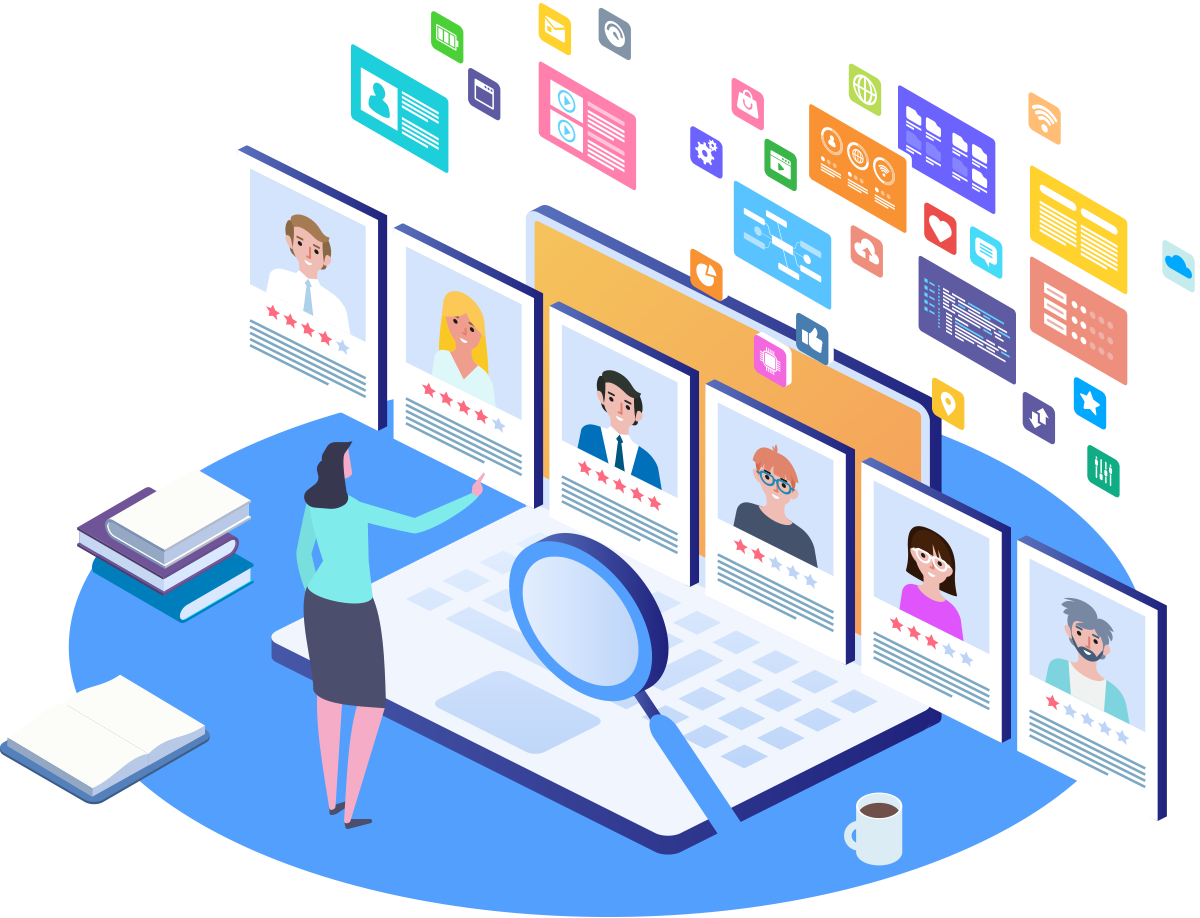 Customer feedback
E-Play24 communicates regularly with its customers, listens to its users and understands their needs. E-Play24 customers feel that they are taken into consideration and are treated in the best possible way, as they are pivotal to the entire business. For this reason, E-Play24 provides a personalized service and gives due importance to each request. The Customer service function is one of E-Play24's excellent services that provides customer support before, during and after registering on gaming sites across the entire network.
Customer retention
Loyalty requires a set of actions aimed at maintaining existing customers and is mainly achieved through a number of strategies designed to obtain the highest degree of customer satisfaction. Effective loyalty allows you to obtain a real return on investment in particular for the medium / long term.
E-Play24 has a large number of satisfied and fully loyal customers, demonstrated by the number of active player customers who make a constant monthly deposit.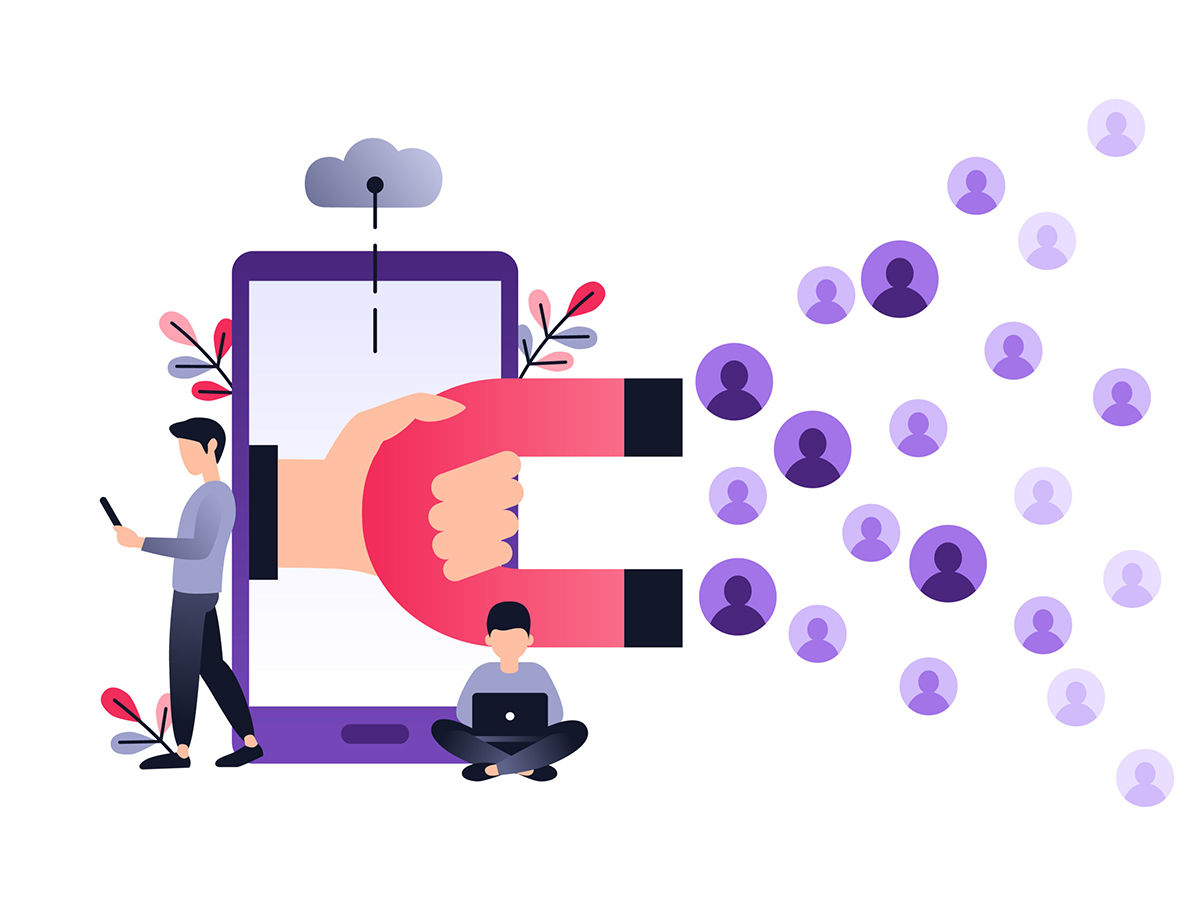 Customer services
In addition to offering customer support linked to gaming sites, E-Play24 offers a range of additional services, from national and international shipping systems, bill and utility bill payments, telephone top-ups, event ticketing, and much more. All this is made possible by the partnership with E-Pay24.